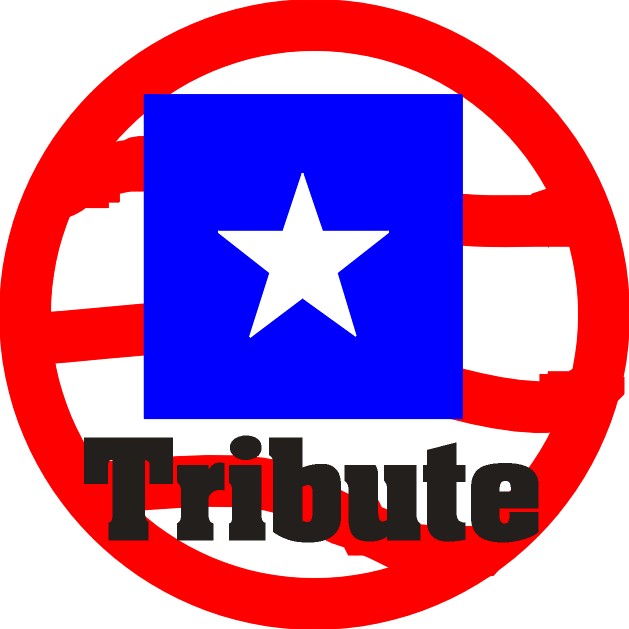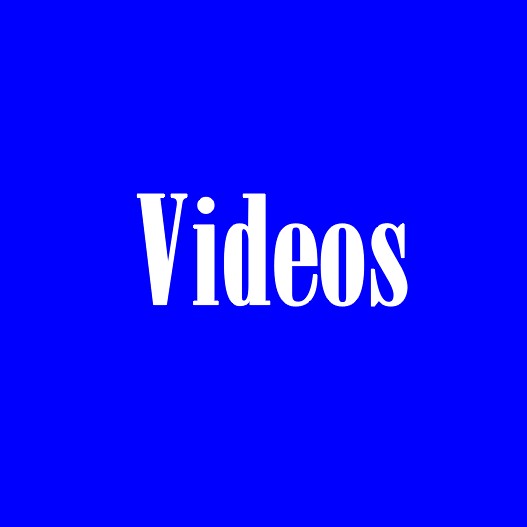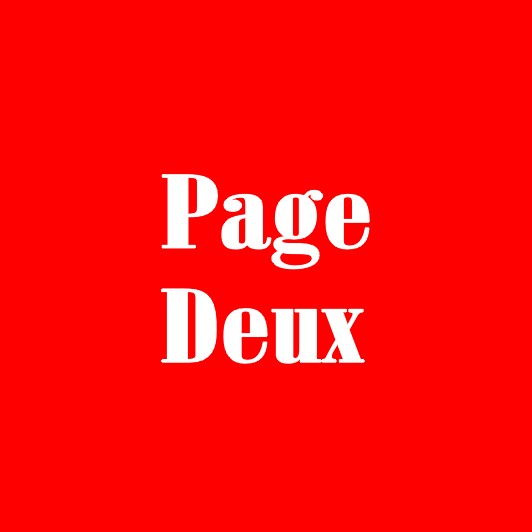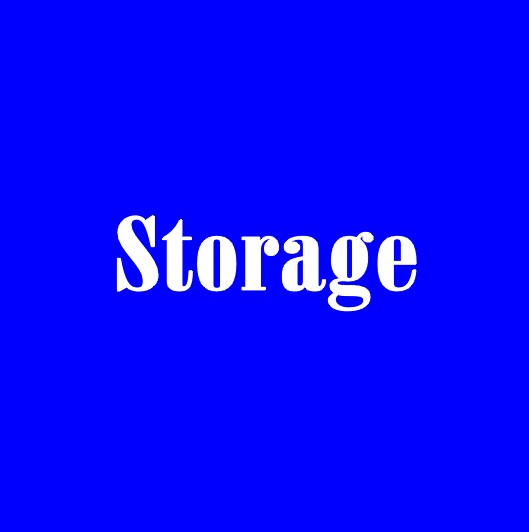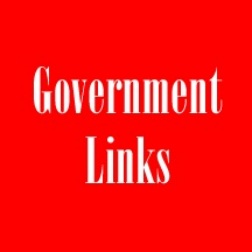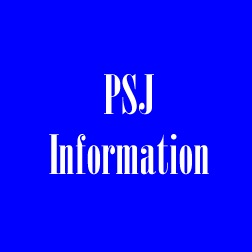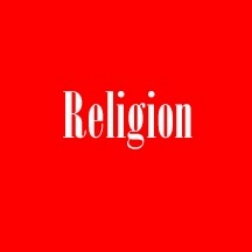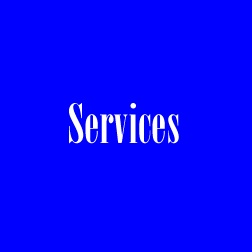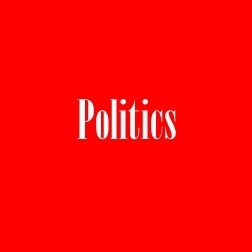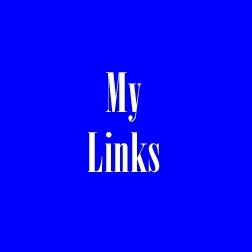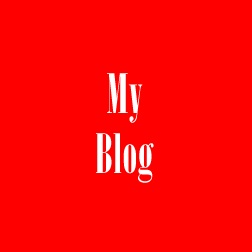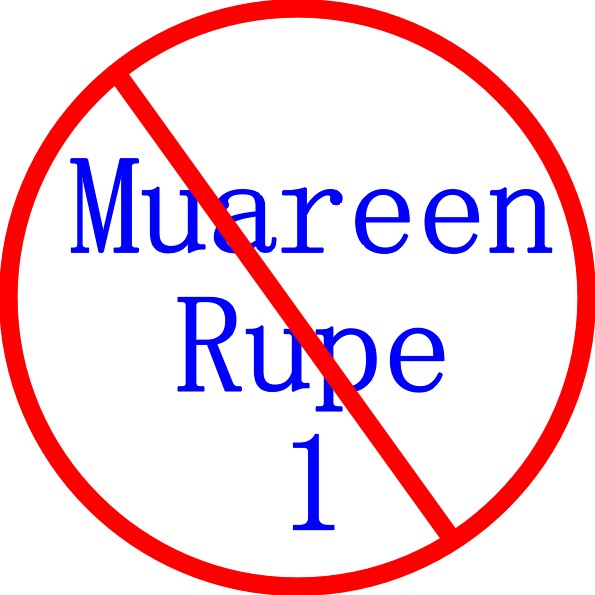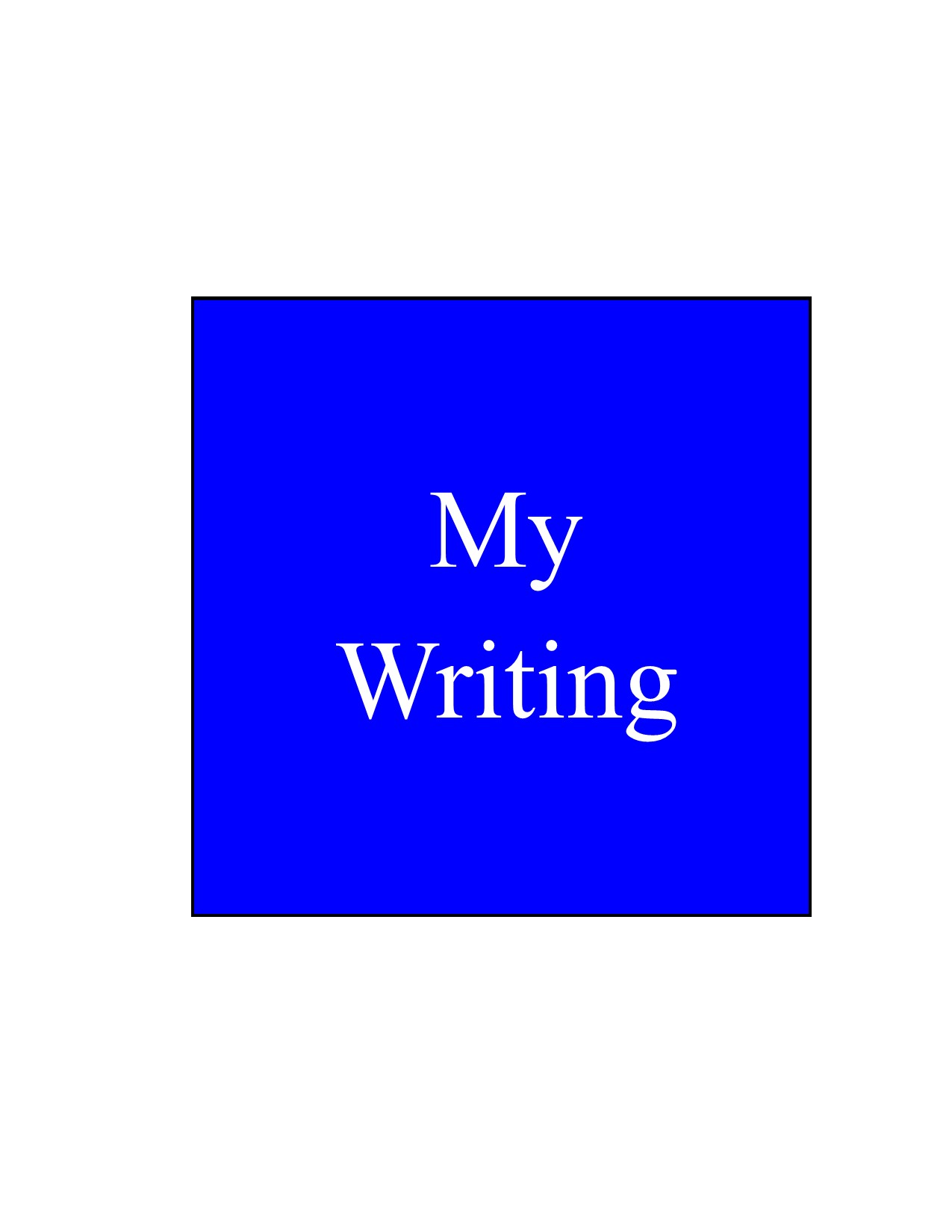 &nbsp&nbsp&nbsp&nbsp &nbsp&nbsp&nbsp&nbsp
---
---
Momentous Birth
© 2020 Linda McKinney
It was a child's birth,
Simple,
Uncomplicated,
An everyday thing.
A baby born,
A mother's love,
A husband's faith
And obedience.

The baby cried,
The cattle lowed,
The mother smiled
And held him tight,
But no one else knew,
Suspected,
The Truth of Who He was.
Her Son,
HIS Son,
Born to save the world.

She didn't yet realize
The joy,
And the pain
Awaiting her
And Him,
Her Son,
Her first child,
Her precious baby boy.
Born to die.

She held Him,
Studied Him,
Counted fingers,
Toes.
Noticed the wrinkle
Of His nose.

A simple thing,
A child so sweet,
A wonderful gift,
A Son,
A Savior,
A reason to live,
For He gives us life
And life more abundantly.

How could a baby,
So small,
So sweet,
Innocent,
Be enough?
He was enough,
All He had to be,
He gave His life
To save you and me.

Beloved Son,
Savior,
Lord,
King of Kings,
GOD's Holy Word,
A momentous birth,
For spiritual dearth.

Born to die,
Messiah,
King,
Only Begotten Son,
Full of love,
Child of sacrifice,
Greatest gift.

Small baby boy,
Asleep in her arms,
Destined to be
Killed for you
And for me
For our eternity.
Momentous birth
Here on earth,
Born of Love
Gift from above.





Do you know Jesus Christ as your Lord and Savior? Do you know Him at all? If not, won't you take a moment to consider where your heart is and whether you know the Lord GOD of all? Give Him your heart and you will be with Him in eternity, a wonderful place, of beautiful grace. Merry Christmas and Happy New Year! Stay safe, healthy and know that you are very well loved!
---
© 2020 Linda McKinney All Rights Reserved
---
---
Remember the older stuff is on Page Deux or on the Storage pages.