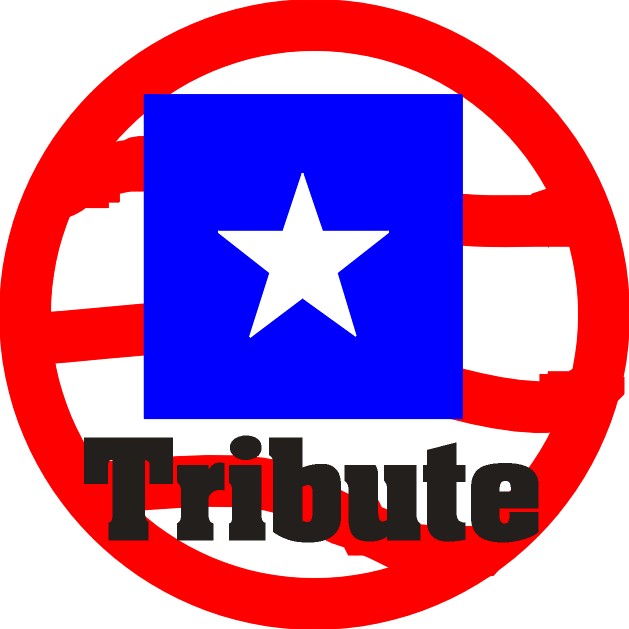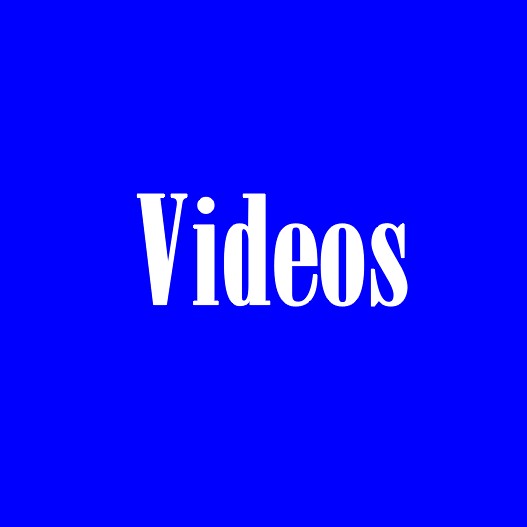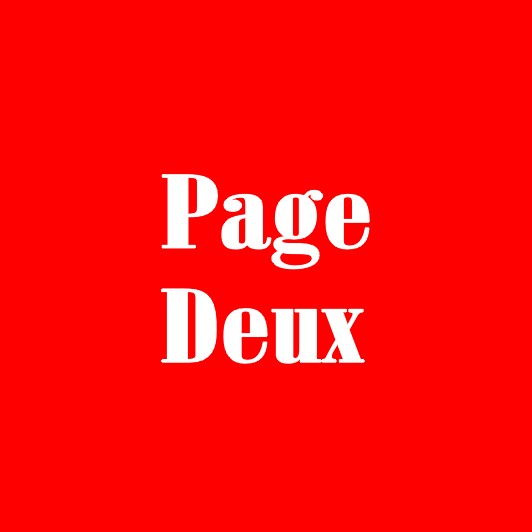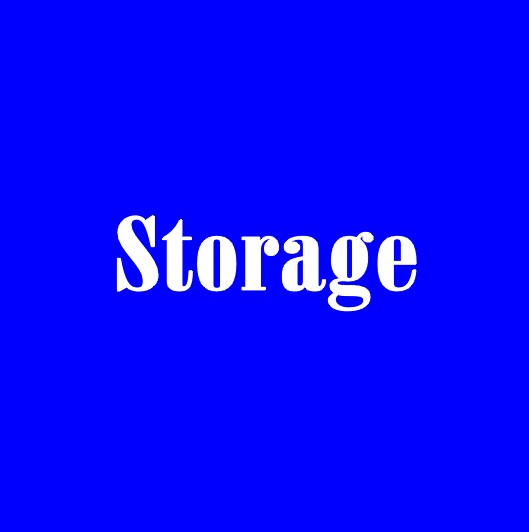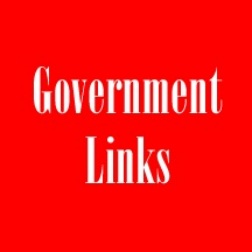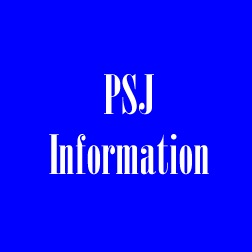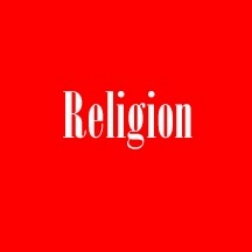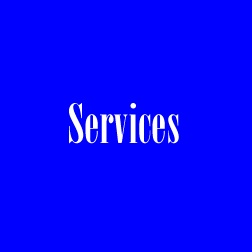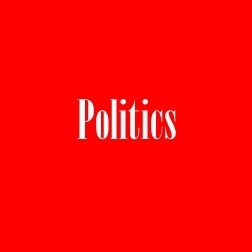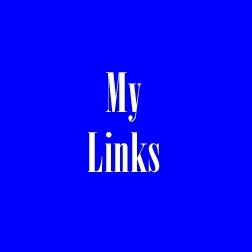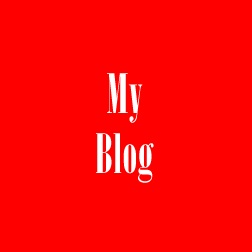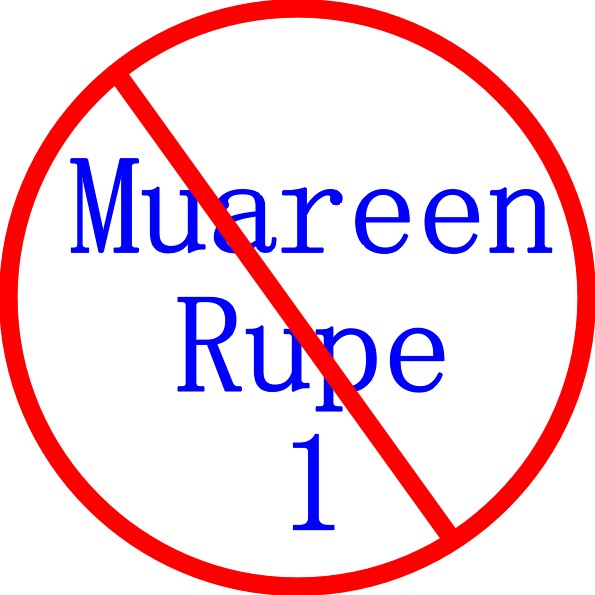 Cullen Three: What We Wound Up With
---
Note: I have taken some time to put together another page on one of our favorite RINOs and public servants, Lisa Cullen. It is time to put forth what I have been working on. I have done several public records requests to the Tax Collector's Office since Cullen gained office. I have received information on all of them. So please remember that my sources for this page include Cullen's own words.
Comment on this page:Space Coast Conservative Forums
---
While running for public office, Cullen promised that she would operate the office of Tax Collector as a "more efficient and cost effective" office. Every person running for a public office that has any kind of impact on taxpayer dollars probably makes the same promise. Our current president, obamination, did. But Cullen's way of doing things to make sure that her office is "more efficient and cost effective" is so strange to watch unfold.
For instance, I happen to know that she gives raises to certain people and gives pay cuts to certain people. I suppose that balances things out and makes things "more efficient and cost effective". Perhaps it makes it a "zero sum gain" in her eyes. I wonder if it makes it a zero sum gain in the eyes of those who are receiving the pay raises or pay cuts. It all balances out in the end? By the way, those "certain people" who get the raises are usually those who supported her campaign. Of course, it would be, who (after all) would give a raise to someone who didn't support her candidacy? Don't you want to support loyalty and encourage those who did support her bid to become their boss? That's all she's doing. Right? It's got to be those who have supported her campaign who are doing the best work and deserve merit raises, right? One of my soures did the work of comparing the numbers for those who received raises, transfers to their desired work area, or promotions and found out that "Percentage of Supervisory contributors with reward: 64.29%". So 64.29% of the supervisory staff who supported Cullen have received some sort of "Thanks" from Cullen at your expense. That was back in March of this year. I suppose the others just have to bide their time, or they have by now received their "Thanks". How much has that cost us?
Employee Name
Position
Circumstance
Money
Supported Cullen?
Bill Strittmatter
Former CFO
Fired by Cullen
Loss of $82,587.12 job
No
Name removed by request
Resort Tax Manager
Fired by Cullen
Loss of $32,981.28 job
No
Sharon Bussberg
Lead Title/Reg. Specialist
Demoted by Cullen
Pay cut: $6,000.00
No
Lisa Johnson
Executive Assistant/Employee Benefits Specialist
Demoted by Cullen
Pay Cut: $7,718.00
No
Karen Hirschmiller
Payroll/Benefits Manager
Cullen's Campaign Treasurer: Hired and Given a Raise
Increase: $9,941.00
Yes
Kelenia Grantland
Taxpayer Services Admin.
Promotion
Increase: $18,535.00
Yes
Stacey Decker
Supervisor: Tag Agency
Promotion
Increase: $5,519.00
Yes
Christine Culp
Mail Tag Dept. Manager
Promotion
Increase: $1,850.00
Yes
Georgina Chestnut
Director of Taxpayer Services
Promotion
Increase: $22,149.00
Yes
Dorothy "Dee Dee" Causey
New Assistant Tax Collector
Hired
Salary: $100,000.00
Yes
Tracy Ballington
Support Services Administrator
Promotion
Increase: $11,805.00
Yes
Kathy Keller
Assistant Supervisor: Tag Agency
Promotion
Increase: $1,134.00
Yes
Laura Houston
Title/Reg. Specialist
Hired
Salary: $21,036.72
Yes


That's just those I know about. That doesn't include a few others since I received the information through FL SS 119 requests and other sources. There's also this from a source: "the union is SUPPOSEDLY filing a grievance because of the new hire in the mail room starting at $12.00 and the hiring of 5 temps in the property tax dept even though the mailroom can't stay busy." I know the union is unhappy with Cullen, they said so on their own website. They don't like the way Tax Collector Cullen is treating her employees. Even though Cullen is the one who pushed for the union, brought them into the office and pressured her employees to support the union, and gave each them $1,200 bonuses to get them to vote the union into the TC office, she's not playing by the rules she helped bring in. Apparently, Cullen is above it all: including the union.

In an August 18, 2009 memo Cullen sent to employees (received via FL SS 119 request), Cullen stated,
"The good news is that with careful hiring, considered promotions, cross-training and consolidation of some services along with each of you working smart there should be NO reduction in our workforce nor shall we have furloughs or have to reduce work hours. The disappointing news is there will no [sic] raises this budget year. This is the first time in many years that funds are not available to raise salaries. My hope is that as we begin the budget process for 2010/2011 that one of the first things that I will be able to budget for is a salary increase for each of you, the backbone of the organization. I can't make any promises of course but I am well aware of the contribution that each of you make every day.

"I would like to end this letter on a positive note and announce that your next pay check August 28, 2009, I will begin providing an insurance supplement of $30.00 per month."This will replace the monthly $9.00 supplement you receive now."
Maybe if Cullen hadn't given all those people who supported her a promotion, a huge initial pay, or bought union votes with $1,200 bonuses for each employee (isn't that enough of a raise?), there would have been money left to give the employees a raise.

Then there's the "April Fools" joke Cullen's second-in-command, Dee Dee Causey, played on some of the senior staff. It was an e-mail saying something about a computer program that allows the TCO to monitor via their computer systems all of the activities at the outlying branches. The joke went to only five employees and to Cullen herself, but it was taken a bit too far by naming a company who was supposedly involved in that endeavor and saying that there would have to be an extensive background check on the senior employees. The worst part of the "joke" came when one of the "joke" recipients responded,
"In fact, once they did my background check and came across a certain, I will call it an incident, you would not believe the things they wanted me to do in order for them to not reveal this information. It was of a sexual nature. I would NOT recommend using this company for anything. I would really hate to have to do those extremely immoral things again."
At no time in this e-mail exchange did Cullen step in and say that it should be stopped, that it was inappropriate, that the "joke" had gone far enough, or any other "cease and desist". Cullen allowed this to go on. In fact, another of Cullen's top people sent an e-mail to the sexually inappropriate e-mailer saying, "by the way I loved your response to [name withheld]'s e-mail". Sounds to me like a very immature "leadership" group to me. With this kind of leadership one has to wonder where the Tax Collector's Office will be going from there. That's what we wound up with for our money: taxpayer money going toward paying for "jokes" like that.

Something else we got for our money, was an attitude. By "attitude" I mean the following:
"It is not the goal of this office to return the most money possible to the county as unused fees; the goal and duty is to resource this operation the most cost effective way possible to the benefit of all."
This was from an interoffice memo dated September 14, 2009 that Lisa Cullen sent to her employees after the increase in vehicle taxes. She was congratulating her employees for the good work they had done to get through all of the people who wanted to save money by paying before the state-mandated tax increases set in.

In the same memo, Cullen states,
"Through your efforts a great number of people we [sic] able to renew early for both DMV and DL transactions thus enjoying a tax saving benefit during these tough days and uncertain economic times."
Now, if it is "not the goal of this office to return the most money possible to the County as unused fees", and yet the hard work of the employees enabled "a great number of people" to enjoy "a tax saving benefit" what makes Cullen think that saving money isn't something she should be doing? If she had returned more money to the county -- tax money -- the county would be able to have that money to do more with instead of increasing our taxes or cutting services and still claiming "poor mouse". Also, why work so hard to enable "a great number of people" to not pay more taxes when it could have given the Tax Collector's Office more money to spend since she wasn't returning it to the County?

A little aside here: Why is Cullen calling you paying your taxes early to avoid an increase in taxes a "tax saving benefit [my italics]"? You paying your taxes isn't a "benefit" in any way, shape, or form. It's the government (any government) saying that you have to give them your hard earned money. That's certainly NOT a "benefit" but it reflects the mindset of this RINO, Cullen, and reflects the way she is conducting business. Want proof? Your "benefit" paid for the following:


| | | |
| --- | --- | --- |
| Date | Transaction Description | Amount |
| 1/26/2009 | 2 HP Laserjet Printers | $1,500.98 |
| 1/20/2009 | 2 HP Personal Computers | $1,520.00 |
| 3/16/2009 | Stenna Love Seat | $299.99 |
| 5/14/2009 | (3) 1000 DMV Optec - Drivers License Vision Testers | $2,385.00 |
| 5/28/2009 | Informa DR-3 Computer Server (Disaster Recovery) | $8,275.00 |
| 6/11/2009 | Nemo-Q Customer Queing System - Palm Bay | $22,576.00 |
| 6/17/2009 | HP Proliant Servers (2) & Storage | $15,485.00 |
| 6/24/2009 | Installation Labor For Queing System - Palm Bay | $900.00 |
| 7/20/2009 | 2009 Chevrolet Impala | $18,321.50 |
| 8/12/2009 | 2 X506 Unified Security Platform - Computer Firewall | $5,138.82 |
| 8/27/2009 | (3) 5133A Scan Corp Scanners - Tax Cash Registers | $4,055.00 |
| Are you ready for this? | Total | $80,457.29 |

Then there's a little matter of an attorney Cullen hired at the cost of $134,000.00 plus an assistant for the new attorney. That's all your money as well. That's just in the first eight months of being in office. That's all taxpayer money that could have been turned over to the County for their use elsewhere. With Cullen in office, your money is going toward nicer equipment for them and a love seat.

Some would argue that it's not a terrible thing to upgrade equipment and to make things better at the Tax Collector's Office if it makes service for the customer better. Fair enough. However, I ask you: Would you rather have the better queing system in Palm Bay, or would you rather it be turned over to the County so that the County wouldn't have to raise your property taxes to cover the $23,476 (labor costs included) more in order to make up for the amount Cullen spent on a queing system? Which is better in your eyes: higher property taxes due to a queing system, or lower property taxes and the old queing system? Higher taxes with a new queing system and a love seat is what we wound up with.

Throw a little nepotism into the mix as you are considering how the taxpayer dollars are being spent. At the 2009 Christmas party the DJ was Cullen's brother. The Assistant Tax Collector, DeeDee Causey's, son was paid to cater the event. Then bring in the summer picnic in which people who entered drawings for door prizes were later contacted by Causey's daughter to have a Mary Kay party. That's what we wound up with.

In Cullen's campaign, and on her website, Cullen stated, "In the current economic times we can not [sic] afford on the job training." But that's one of the first things she did: on the job training. She started having her employees collect the taxes for your drivers' licenses. Not all of them knew how to do that, so everyone who was new to that part of it had on the job training (OJT). Cullen toutted a "more efficient and cost effective operation." I don't see that happening yet. Not when Cullen spends over $80,000( that could have gone back to the County to help keep our taxes down. But, I think that's a part of the "charm" of this woman: her total inability to speak the truth. Is she the female version of Bill Clinton minus the affairs?)

Cullen's true politician side is showing through like a shining beacon with a million megawatt light bulb on a hill on a moonless night. Whatever Cullen wants, Cullen gets and the taxpayers of Brevard County shall pay through the nose, the ears, the wazoo if necessary, as long as Cullen reigns supreme!

Is that what she promised when she said, "more efficient and cost effective" during her campaign, or claimed to be a "true conservative" in her letter to me? September 14, 2009, Cullen said, "It is not the goal of this office to return the most money possible to the county as unused fees". Notice that word: "return"? I think, my friends, we have a liar in office, and I'm not talking just the presidency!
---
Writers; Government Links; PSJ Info; Religion; Miscellaneous; Politics; Services; My Blog; My Links; "True Conservative" Defined;
---
Remember: Anyone who does not give you a wake-up call when they see you being stupid, self-destructive, or both, just plain doesn't care about you. It's those of us who do wake you up who care.
---
This website created by, maintained by and copyright 2008 by Linda McKinney; because Freedom isn't Free, but speech supposedly is!
Do NOT copy without prior written permission from the author.