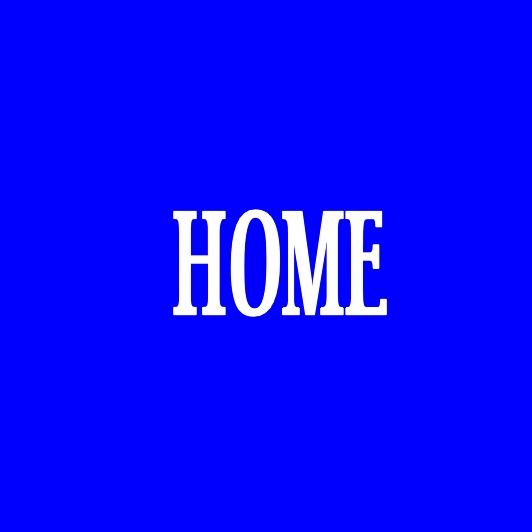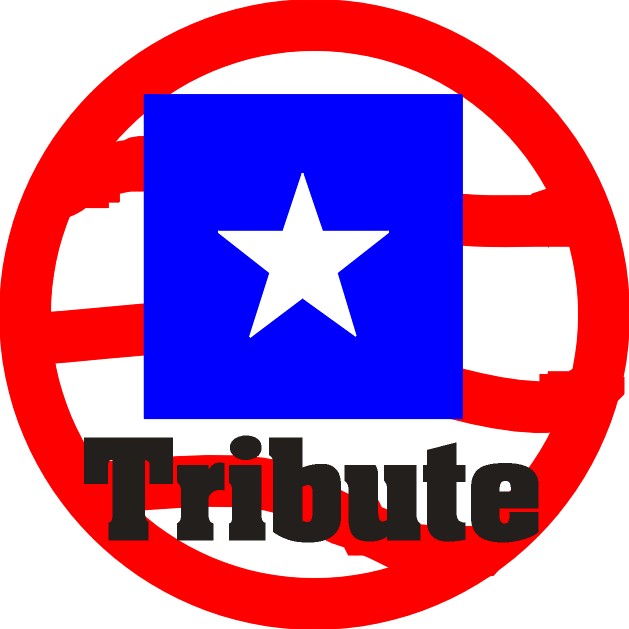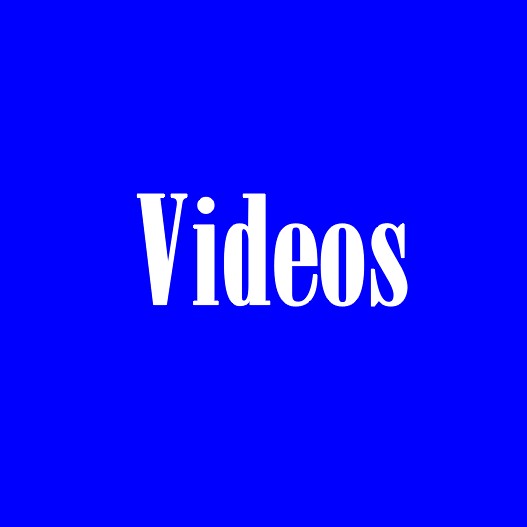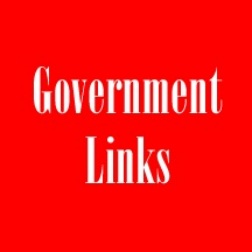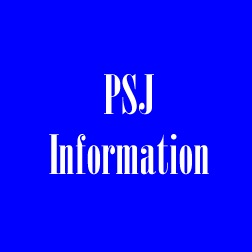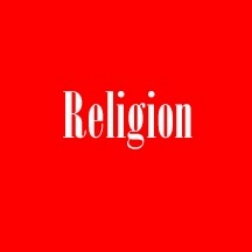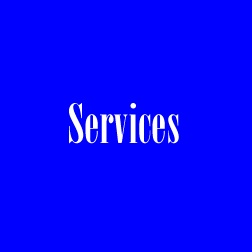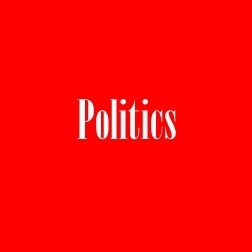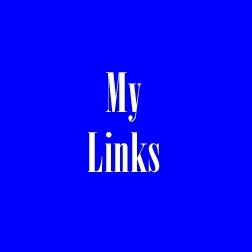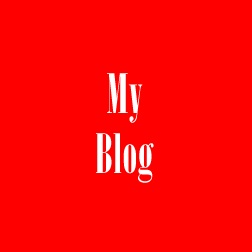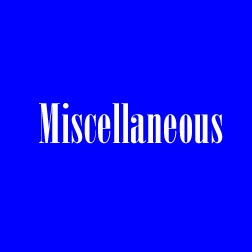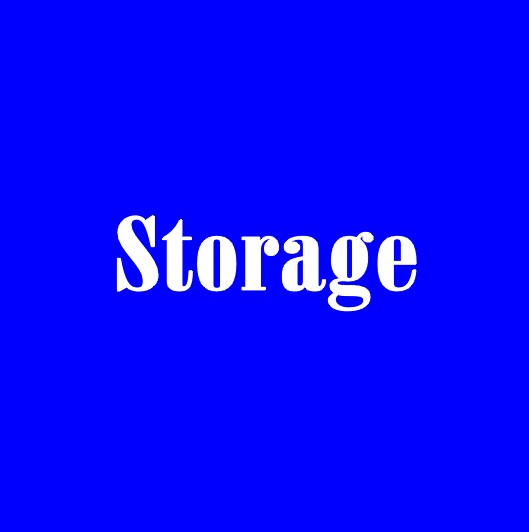 Amy Tidd Rebuttal Starts Here
---
This page, and all others on this website, is (and other pages may be): A Paid Political Advertisement; Paid for and approved by Linda McKinney 6025 Kesytone Ave. Port St. John, FL 32927 Independent of any committee, group, or organization.
---
If you're curious as to what Amy Tidd thinks of the American Dream, consider the fact that she buys tax liens (her right). That is, when people get behind on their taxes, a lien gets put on them by the State and those liens get put up to bid for the public to buy. Amy Tidd buys those tax liens, hoping to make a profit off of your, or your neighbor's, tough times. This is just another example of what Amy Tidd thinks is best for you and how she will rate your welfare and dreams compared to her own profits. There are many other examples of her tax lien purchases. Click on the links above, check out the tax liens and then realize that she has done this twenty-eight times! Twenty eight times Amy Tidd has tried to capitalize on your, or your neighbor's, difficulties. Is that who you want representing you in Tallahassee?
---
The year: 2002.
The issue: PSJ incorporation.
The SPONSORS: Port St. John For Tomorrow (PSJ4T); comprised of Maureen Rupe, Mary Tees, Carmine Ferraro (who later resigned), Amy Tidd, Randy Rodriguez (who later resigned) and several others.
During the PSJ incorporation battle many things were presented by PSJ4T as gospel truth to the residents of PSJ. One of those things was that we could be forcibly annexed by Titusville if we did not incorporate. Another was that we would be forced to go onto Titusville's sewer system if we did not incorporate. I don't see either of those things happening except in the fact that Carmine Ferraro now has Titusville business people coming here as part of his Port St. John Business Connection and more Parrish Medical Center stuff is here (are they inviting Titusville to come take us over without us knowing? Just asking.).
One of the things that was pushed by PSJ4T was the "Budget" put together by PSJ4T member, Amy Tidd. I still have it in hard copy: the one I received during the incorporation battle. Amy Tidd said that she had worked very hard at putting the budget together. She had visited Cocoa and Rockledge and looked through their respective budgets. According to Amy Tidd, it was "interesting" that she found that the Cocoa budget was $11 million (yes $11 million) dollars off. She didn't say whether Cocoa had $11 million more than they thought they had, or if they had $11 million less than they thought they had; but she had found that Cocoa's budget was $11 million off. Now, I am sure the City of Cocoa would have loved for Amy Tidd to go to them and show them the error of their ways (especially all those people who had accounting degrees instead of Political Science degrees as did Amy Tidd at the time), but then, the astonishing occurred! Amy Tidd said at a later PSJ4T meeting that the City of Cocoa's numbers were off by $17 million! Their overage/deficit had grown $6 million! Wow! That's pretty amazing, yes? But, that's what Amy Tidd said. I have it on tape. I have the proof. And several witnesses would testify to the fact as well.
I posted the PSJ4T Amy Tidd budget and other information as well regarding her part in the PSJ incorporation battle . It was an amazing time and it is hard to believe that the people who did all the things to PSJ back in 2002 have not learned their lessons as yet and keep trying to get into power. Amy Tidd ran for District 4 County Commissioner and was defeated in the primary by her opponent, Kendall Moore 2,960 51.66% to Amy C. Tidd's 2,770 48.34%. And yet she keeps trying. Now she is running for District 30 State Representative again after being defeated in 2008 by Ritch Workman 53.78% to Tidd's 46.22%.
My problems with Amy Tidd running for State Representative (or any other elected position in which she would be working with budgets) are multiple. First, is how she demonstrated her "budget savviness" during the PSJ incorporation battle by putting together a four page "budget draft" that started with things like "Loan 10 year [sic] at 8% 1,000,000" and included things like "Internet Access 1,200" and "Postage 2,000" and "Books and Subscriptions 100", but did not include things like "Planning Consultant" (which she admitted PSJ, The City would have to hire), nor did it include things like "Disaster Preparedness Setback 1,000,000", nor "Overtime 10,000". Stamps and books but no disaster preparedness? Copying and printing is covered (at $5,000!) but Non-Departmental was not (at that time, Palm Coast's budget for that budget item was $1,689,612!). This was a four page budget draft that was supposed to work for a city of over 22,000 people and be the second biggest city in Brevard County. Look at my comparative numbers which uses the numbers in Amy Tidd's "budget draft" compared to budget realities in the cities the five committees in Tallahassee that reviewed the PSJ incorporation Feasibility Study used. Then you'll see what the reality is when it comes to Amy Tidd and budgets. (BTW, notice the different colors of that page. It is the same page I used back in the incorporation battle but I changed the notes at the top and bottom. The numbers themselves were not changed.)
My second problem with Amy Tidd being elected for State Representative for District 30 is that she stood before a roomful of people and slandered all of the City of Cocoa's accountants, internal auditor's and external auditors and never apologized. She said that the City of Cocoa's budget was off by $11 million (and then $17 million) and if that be the case, Amy Tidd is SO MUCH BETTER at math and budgets than all those people who worked for Cocoa at that time that she should have gone down there and shown them the error of their ways, but never did. IF Amy Tidd is so much better at math than all of those college trained accountants, internal and external auditors, etc., then shouldn't Amy Tidd be doing the budget for ALL of Florida with her Political Science degree? Is that what you want? Someone who can "find" that sort of problem in a budget although the problem never even existed? Can she be trusted to examine all those House motions and the budgetary impacts they will have listed and delineated and make a decision you will trust to be the right one for you and your budget? If she can find an $11 million mistake (that grows to $17 million within weeks) in a city's budget, how much can you trust her with your budget?
My third problem with Amy Tidd being elected for State Representative for District 30 is that she is also a "threatener" who threatens to take "legal action" against people for speaking the truth. She threatened to sue me during the incorporation battle after I posted what I and at least six others heard her say at an evening PSJ Civic League meeting (the first one I ever attended) in the meeting room at the medical facility at the front of PSJ. I wrote that I heard her say that she got her degree from BCC. That's what I thought I heard her say. She threatened to sue me because I posted that. However, her muddled communications and her sentence structure are so precise and correct, that at least six other people got the same message from her statement that I had gotten. If at least seven people can hear the same sentence and get the same message out of it, then perhaps Amy Tidd would not be the best communicator in the Florida House and the people of Florida House District 30 would not be well represented with her there "communicating" for them. And, who wants to be sued every time Amy Tidd is misunderstood?
My fourth problem with Amy Tidd being elected for State Representative for District 30 is that when she attended a PSJ Civic League meeting (the second one I attended) she said that she was there to answer questions. So I asked her how she had come up with the cost of the house for the "City Hall": and how many square feet they had to have per employee (OSHA standards)? She didn't answer the question. So I asked it again. She again refused to answer. So without even turning around to look at her (she was behind me), I asked her the same question again, still with an even tone and without raising my voice. Her response? She gathered her things up and stood up and left saying, "I didn't come here to be attacked!" Attacked? Is that an attack? If that's an attack, she will be pulverised her first week at the Florida House! If Amy Tidd cannot handle that sort of question with an honest answer easily prepared and easily said, then how in the world is Amy Tidd going to make it in the Florida House? If my simple, single question was an attack, how will she handle more difficult and multiple questions in the Florida House?
My fifth problem with Amy Tidd being elected for State Representative for District 30 is that she is what is commonly referred to as an "environmentalist wacko". I have found out that the true enviornmentalists are not wackos; they know something about the true environment (maximum load sustainability [I think that is what it's called], etc.) and they are the ones who know about native species of plants and animals. I am friends with a few true environmentalists and they are good people. However, according to Amy Tidd's 2008 campaign website, her
"greatest accomplishment thus far was when she established and chaired Preserve Brevard, an organization that succeeded in placing the Environmentally Endangered Lands bond referendum on the 2004 ballot. This referendum was for the purpose of buying and preserving some of Brevard's finest habitat and it was subsequently approved by more than 69% of the voters."
And, what she doesn't tell you: it gives a lot of business to The Nature Conservancy a Non-profit organization whose numbers filed with the State of Florida and published in the Florida Gift Giver's Guide shows a total revenue of (type in "The Nature Conservancy" and hit enter, then click on the link that comes up) $1,017,114,358.00! Over one Billion dollars? And they need to do more business with Brevard County? Remember, we are still paying taxes on those properties and we still have to do the upkeep on them for years and years and years to come; forever, in fact. How much will we be paying in taxes overall to support all those EELs purchases? How much in taxation for upkeep on EELs land do you want to lay on the backs of future generations of Floridians (maybe your grandkids) in order to pay for that "forever" in EELs land? Is that something you look forward to doing: taxing your grandkids? We have Amy Tidd to thank for part of that.

The sixth problem I have with Amy Tidd being elected for State Representative for District 30 is that when PSJ, the community she supposedly cared so much about that she decided to help incorporate it in order to protect it from big bad Titusville and Cocoa, did not incorporate, within a few weeks Amy Tidd had packed her things and moved away. She did not stay to face the results of the things PSJ4T had said about our neighbors. She did not stay to face the fractured community created by the PSJ incorporation battle. She did not stay to try to repair the damage done by the lies told by the pro-incorporation people. She packed up and left PSJ to struggle through and mend itself. If this is Amy Tidd's example of how much she "cares" then why would anyone want her "caring" about us in Tallahassee?

So this is why I write about Amy Tidd even though I am not in her district, and if I were, I would not vote for her. The people of District 30 will have the truth on their side to make an informed decision and to be able to know which candidate is better qualified and which candidate is going to be able to handle the rough and tumble of being in the Florida House. Being a State Representative will not be a cakewalk. It will be hard: hard fought, hard words, hard math, hard subjects to talk about. This is the truth. Considering the way Amy Tidd handles just one valid question and one good defeat, would she really be tough enough to handle the real issues that come before the Florida House?
---