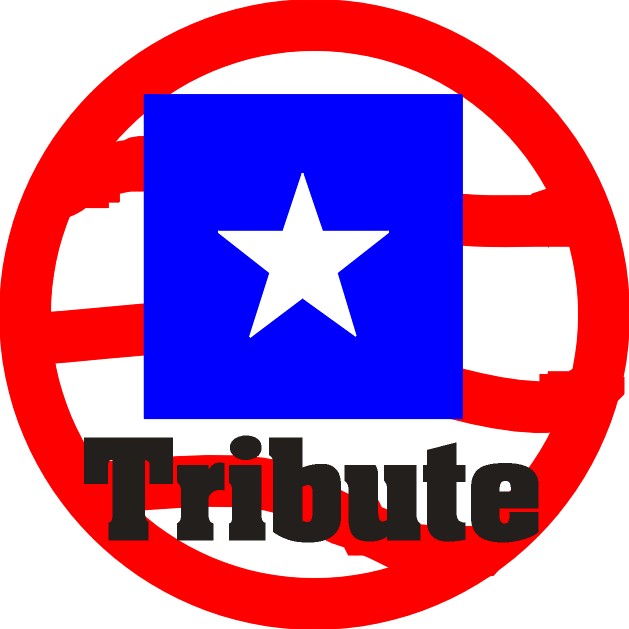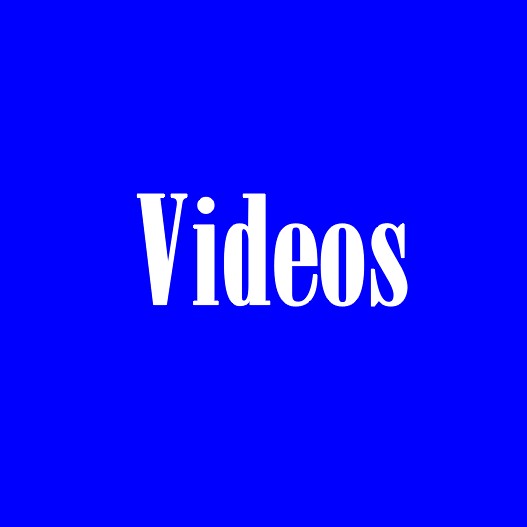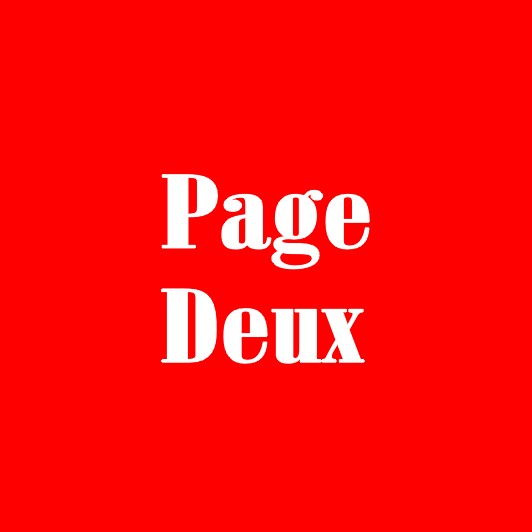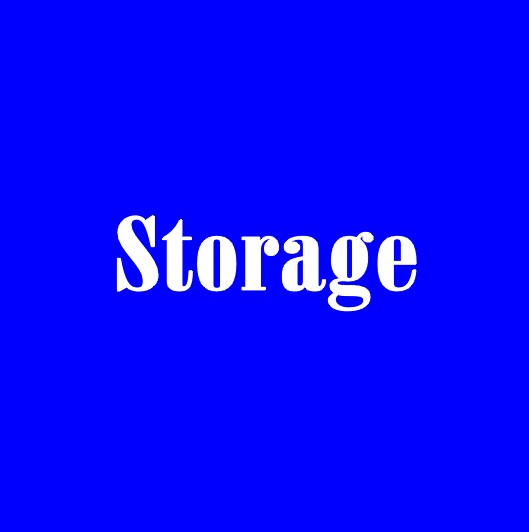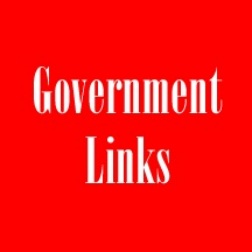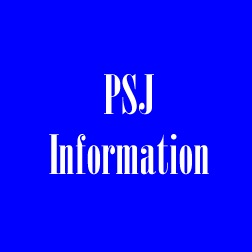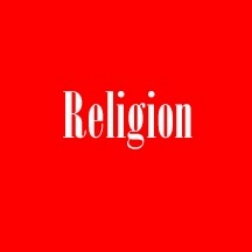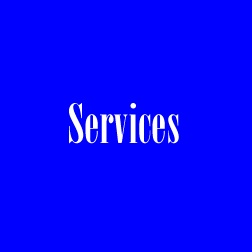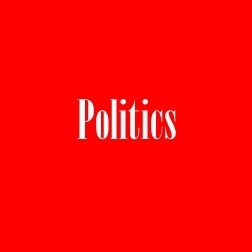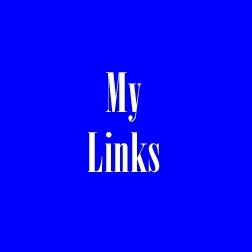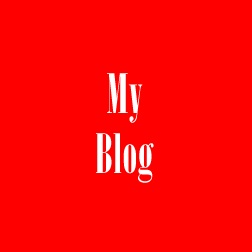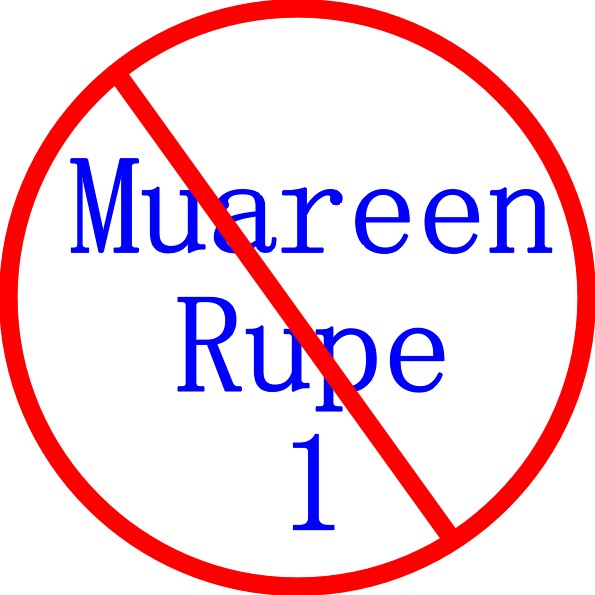 A Memorial Day Poem 2011:

Soldier Dad and Soldier Son
---
Tribute to Our Heroes

My Flickr Tribute to our Troops

Liberty's Call

Lonely Grave: 2010 Memorial Day poem

Son, Husband, Father, Friend
---
It started with a calling; a simple, patriotic tug,
Inside a heart so willing; enlisting, a bit too young.
Through sweat, tears and struggles, first stripes hard efforts won.
When Sergeant, the call was given to go off to a war,
And when -- bags packed, gun cleaned, boots polished - the plane landed, shots fired: it had begun.
Three months of sleeping sparsely in dirt, sand and dust,
No pillow 'cept a helmet, no relief from summer sun,
No sweet, sweet smile from mom back home, or hugs from the "Hon".
And sometimes, when alone and tired, and no one was around,
It seemed - bags lost, gun old, boots sand-filled - that none at home remembered: forgetting had begun.
That day started no differently, than all the others there.
Awake, and go, perimeter control: but something stirred within the air.
An hour later, a sudden shock, searing pain and buzzing ears,
A cry, a look, confusion; no feeling in his legs,
Blood flowed - into sand, into sun, into blown apart gun - medic's frantic efforts, "Stay with us" the Corporal repeats, repeats, rep-e-a---t----s…
...
"It's for the Sergeant," the Corporal said, as he walked into the room.
"It's nothing much," Corporal blushed, "but maybe it will do."
"It's fine," said the Colonel, and patted Corporal's back,
As Corporal's crutches carried him to the casket; flag draped and ebony black.
"For you, Sarge," Corporal balanced and struggled to salute, "You saved my life and lost your own, and I will not forget…
"In Memory, in Honor, in deepest Thanks," he laid Purple Heart on Sergeant's flag, "because I think that you served best,
"The day you sat and reminded me
"'Twas not just courage that set me free,
"But the history of the men before,
"Who served our country's military lore,
"Who fought and died, are nevermore,
"On dessert sands, or Iwo Jima's shores.
"We build upon their bravery,
"And through their foundation, we've been kept free."
"So, Sarge, I thank you, for all you've done.
"Before your final battle had begun,
"You won the war within my soul
"And kept me there when leaving was my goal,
"From dishonoring my unit, my mom, myself,
"And taught me how to face my fears…"
And here he wiped away his tears,
"You taught me, Sarge, to remember more
"Than what my service there stood for,
"And that - with all who've gone before -
"It's what we do instead.
"Instead of running, we stand still,
"Instead of hiding, we climb the hill,
"Instead of ducking, we rise and go,
"Instead of leaving, we all should know,
"It's not a matter of no fear at all,
"It's just a matter of answering their call.
"The call of those who served before,
"They call unto us:
&nbsp&nbsp&nbsp 'Forward now, forward go,
&nbsp&nbsp&nbsp 'For we are with you and we all know,
&nbsp&nbsp&nbsp 'That fear is hard, but shared with all,
&nbsp&nbsp&nbsp 'So stand you now on shoulders tall.
&nbsp&nbsp&nbsp 'You're more than just a single one,
&nbsp&nbsp&nbsp 'You're on their shoulders,
&nbsp&nbsp&nbsp 'You're their Soldier Son.'
"Sarge" said Corporal, "I must admit
"From that day I wanted only to make you glad,
"That you, Sarge, were my Soldier Dad."
Corporal again balanced, and snapped salute,
Then turned and thanked Sarge's Mom.
He thanked his Dad and his wife,
He shook the hand of the Sarge's son.
His left leg gone above the knee,
His right leg dragged behind,
He used one eye to see the seat,
One hand to straighten his tie.
Corporal's heart was breaking hard,
But in his chest still swelled,
That message of his Soldier Dad,
Of shoulders' of soldiers felled.
As the others left the grave,
Corporal lagged behind,
"Your shoulders, Sarge, are rather large,
"And many shall stand upon,
"The shoulders you brought to the field,
"You'll be Dad of Soldier Sons!"
© 2011 Linda McKinney All Rights Reserved
---